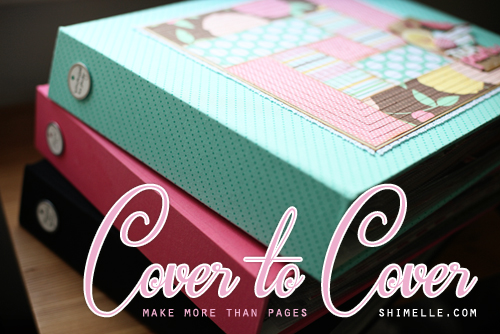 A new class for May from Shimelle, all about making LOs into cohesive albums - I really need this! This is how my albums are stored currently:
Most of the albums are pretty inaccessible up there on the top shelf - I'd like to put them into the dining room rather than having them in the craft room at all, mainly so the boys have easier access to them. They know to be very careful with them and love looking through their stories. However I think I will need a trip to Ikea to buy some better sized storage to enable that happening...
I also want to use the class as an opportunity to review what's in each album. At the moment I have albums for each of the boys, a family album, an album for me, some holiday albums and a catch up 'random'. Am thinking I might like to make them chronological but will be using this class to explore that a bit more.